We help businesses achieve their goals by developing bespoke software and app solutions tailored to their business needs.
Our skilled and experienced app and software developers will project manage the whole process, from requirement analysis to design, testing and implementation.   
We can work alongside your in-house development team, or fully resource the project through our extensive UK and overseas network.
Through an agile approach to software development, we keep you informed every step of the way.  We use the highly regarded SCRUM and Kanban project management systems for each of our projects.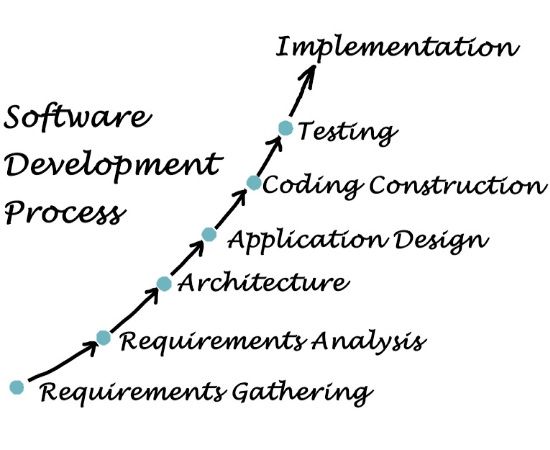 Our Software Development Process
Our Software Development Solutions include:
Call us on 01223 852875 to discuss your planned project
There's no obligation to work with us, but it's a great opportunity to see if we're the right fit.
"Sapien IT has been providing services to our company for the last three years and time and time again have surprised me with their diligence and, more importantly, excellent advice based on their extensive years in the business."
"I was really surprised how much cloud based services could help our situation and I have been delighted with Sapien IT's service."
"Superb, no-nonsense, state of the art expertise at sensible rates – real value for money."
"I was delighted with how quickly Sapien IT understood what I needed and then switched our business over to their services. I couldn't have asked for more."
To find out more about our software and app development services, call us on 01223 852875
or click on the button below to complete our contact form and we'll be in touch