Many businesses are now opting to migrate their IT systems to the cloud as it enables them to access and manage their IT via the Internet.
Cloud computing also offers increased flexibility and reduces cost, both in terms of equipment and ongoing management.
Whether you're starting out and thinking about setting up your IT systems, or are an established business looking to migrate to cloud services we can help.
We offer a full cloud migration service, so if you're looking to find out more, please do get in touch. We understand that not everyone is technically-minded, so we'll be happy to talk you through the options in a "non-techie" way.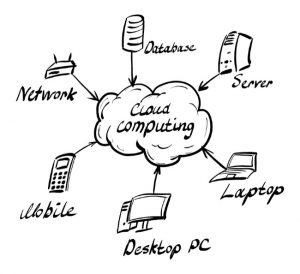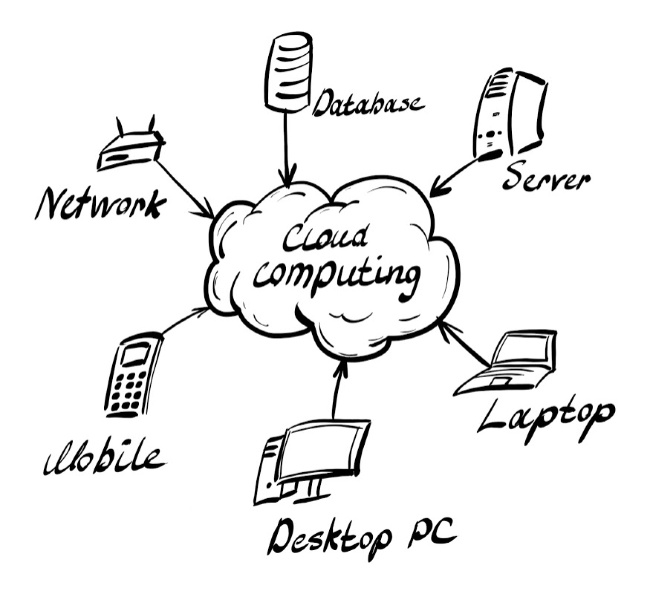 To ask us a question, arrange a review or quotation, please enter your name and telephone number and we'll call you back. Alternatively call us on Cambridge 852875.
Benefits of Cloud Computing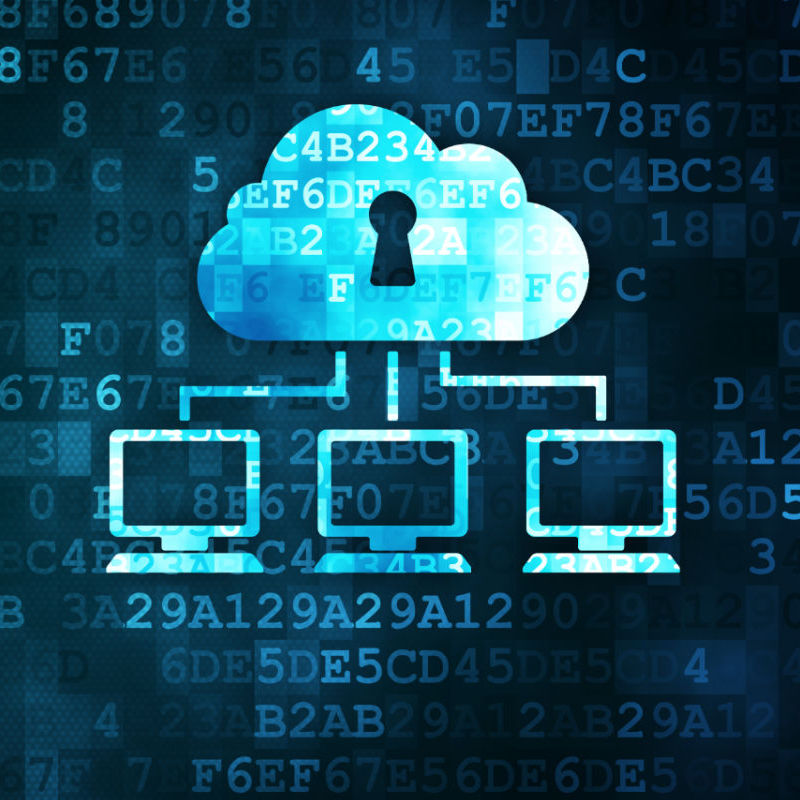 See our latest case studies showing how we've helped clients achieve their business goals through tailor-made IT Services
I would highly recommend Stuart and his team at Sapien IT for their hosting, Cloud and IT support services. They work with their customers to discover their needs whilst providing great support in the best Tech at a great price.

It's nice to work with a business where you have a response and fix after the initial go live of your website or IT service so quickly. Always available to talk to with a width of great IT service, Cloud and Website knowledge.

We would highly recommend Sapien for the great work they do and are very grateful we chose them.
To find out more about our Cloud Migration for your business,
call us on 01223 852875 or click on the button below to complete our contact form and we'll be in touch