Many businesses are now opting to migrate their IT systems to the cloud, as it enables them to access and manage their IT via the Internet.
Cloud computing also offers increased flexibility and reduces cost, both in terms of equipment and ongoing management.
Whether you're starting out and thinking about setting up your IT systems, or are an established business looking to migrate to cloud services we can help.
We offer a full cloud migration service, so if you're looking to find out more, please do get in touch. We understand that not everyone is technically-minded, so we'll be happy to talk you through the options in a "non-techie" way.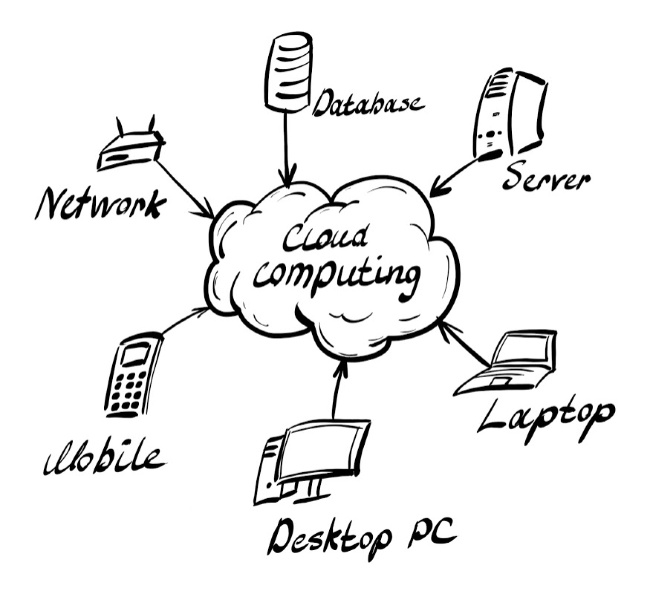 To ask us a question, arrange a review or quotation, please enter your name and telephone number and we'll call you back. Alternatively call us on Cambridge 852875.
BENEFITS OF CLOUD COMPUTING
Call us on 01223 852875 to discuss your planned project
There's no obligation to work with us, but it's a great opportunity to see if we're the right fit.
"I was really surprised how much cloud based services could help our situation and I have been delighted with Sapien IT's service."
"Sapien IT has been providing services to our company for the last three years and time and time again have surprised me with their diligence and, more importantly, excellent advice based on their extensive years in the business."
"Superb, no-nonsense, state of the art expertise at sensible rates – real value for money."
"I was delighted with how quickly Sapien IT understood what I needed and then switched our business over to their services. I couldn't have asked for more."
To find out more about implementing Cloud Computing for your business,
call us on 01223 852875 or click on the button below to complete our contact form and we'll be in touch