Tailor-made cloud IT services to help you achieve your business goals.
Cloud computing is a very efficient way of streamlining your business. In addition to cost savings, hosting your IT in the cloud offers greater flexibility in managing any necessary changes and upgrades.
As Cambridge based IT Consultants, Sapien IT has many years' experience in the provision of cloud computing and migration services.  We work with all types of businesses in Cambridge, across the UK and overseas. 
Our professional, reliable cloud services enable you to get on with running your business in the knowledge that your IT systems are safe, secure and in good hands.
Talk to our cloud IT experts if you're considering migrating your IT services. They'll take the time to understand the needs of your business, before developing cloud based solutions to help you achieve your specific business goals.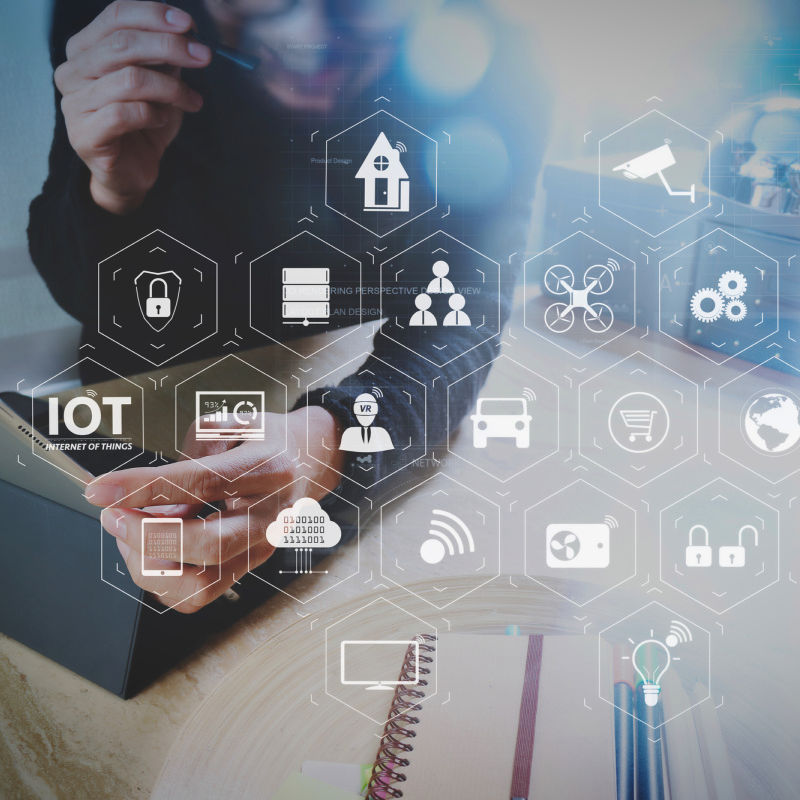 I would highly recommend Stuart and his team at Sapien IT for their hosting, Cloud and IT support services. They work with their customers to discover their needs whilst providing great support in the best Tech at a great price.

It's nice to work with a business where you have a response and fix after the initial go live of your website or IT service so quickly. Always available to talk to with a width of great IT service, Cloud and Website knowledge.

We would highly recommend Sapien for the great work they do and are very grateful we chose them.
To ask us a question, arrange a review or quotation, please enter your name and telephone number and we'll call you back.  Alternatively please call us on Cambridge 852875.
See our latest case studies showing how we've helped clients achieve their business goals through tailor-made Cloud Services
Call us on Cambridge 852875 to find out more about our Cloud Computing Services or click on the button below to complete our contact form and we'll be in touch.