As Cambridge based IT Security consultants we can provide a comprehensive audit of your current security systems and practices. 

A breach in your IT Security can have a devastating effect on your business.  It's therefore vital that your systems and processes are up to date and properly managed.
We ensure that your business remains safe & fully protected.
We start by carrying out a full security audit.  This provides us with a gap analysis highlighting any areas of vulnerability.
We will then prepare a report walking you through an easy to understand, step-by-step process for introducing improved security measures and ways of working.
If required we can continue to manage your IT systems, ensuring that your business stays safe and secure.  
We offer a full range of IT & Digital Security services including: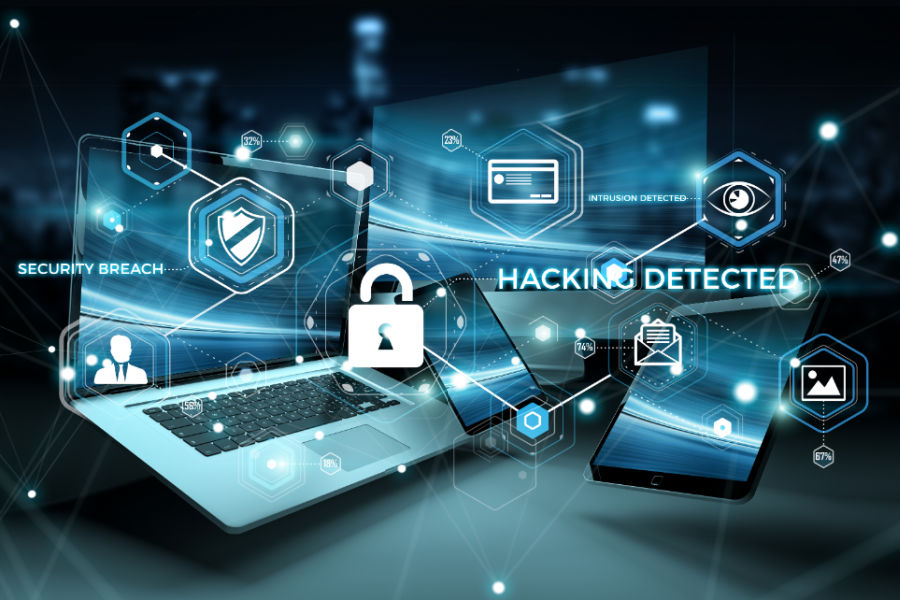 See our latest case studies showing how we've helped clients achieve their business goals through tailor-made IT Services
"Sapien IT has been providing services to our company for the last three years and time and time again have surprised me with their diligence and, more importantly, excellent advice based on their extensive years in the business."
"I was really surprised how much cloud based services could help our situation and I have been delighted with Sapien IT's service."
"Superb, no-nonsense, state of the art expertise at sensible rates – real value for money."
"I was delighted with how quickly Sapien IT understood what I needed and then switched our business over to their services. I couldn't have asked for more."
To find out more about improving your IT Security call us on Cambridge 852875
or click on the button below to complete our contact form and we'll be in touch.