Cambridge based Sapien IT provides Business IT Support solutions tailored to your requirements.  Our services are cost effective, completely flexible and designed to suit your specific business needs.
You can choose to use our services on an ad-hoc, project by project basis, or with an ongoing IT support contract.  We are completely flexible and will work with you to provide reliable, professional and timely support solutions.
So if your business is expanding and you're experiencing  growing demands on your IT resources, it could be time to consider outsourced business IT support.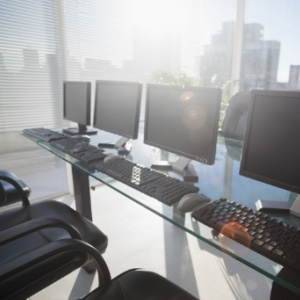 We can take care of all your office IT support. From desktops to servers, networks, phone systems, wi-fi and security.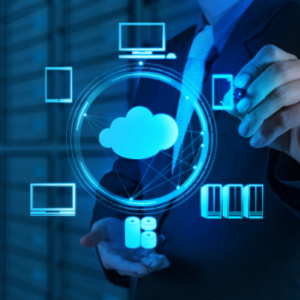 Save money & resources by managing your IT requirements in the Cloud. Office 365, phones, desktops, servers etc.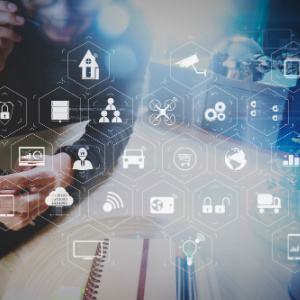 An IT review will ensure that your IT systems and processes  are set up and working in line with your business needs.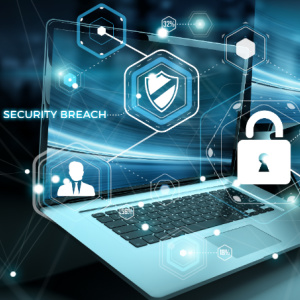 We can recommend & implement solutions to ensure that your business data remains safe and secure.
To ask us a question, arrange a review or quotation, please enter your name and telephone number and we'll call you back. Alternatively call us on Cambridge 852875.
IT Support Tailored to your Business Needs
Most businesses require some level of IT support, but employing full time IT professionals can be expensive.  Outsourced support tailored to your business needs can therefore be a very cost-effective solution.
Whether you require short-term assistance or are looking to completely outsource your IT management, we can help.  We're happy to work alongside your in-house IT team if you have one, or we can manage everything for you.
We save you time, money and resources by managing your IT needs.  This leaves you to get on with running and growing your business.
See our latest case studies showing how we've helped clients achieve their business goals through tailor-made IT Services
Sapien IT has been providing services to our company for the last three years and time and time again have surprised me with their diligence and, more importantly, excellent advice based on their extensive years in the business.
Call us on
Cambridge 852875
to find out how our
IT Support Services
can help streamline your business systems and processes.   Or click on the button below to complete our contact form and we'll be in touch.