Sapien IT has been providing IT support in Cambridge and across the UK for over 10 years. We specialise in tailoring IT Services to support your specific business needs, saving you time, money and resources.
Our primary goal is taking care of your IT so that you can get on with running and growing your business. We can help with day to day and ad-hoc IT Support requirements. In addition, our team specialises in Project Management, Cloud Computing and Software Development services.
Taking an holistic approach to IT we consider your existing needs together with your future business goals. This enables us to recommend solutions for streamlining and supporting your IT requirements.
COVID-19: During this difficult time we are helping clients with remote support services.  In addition to general support, we can also help with the set-up and management of desktop & laptop computers, smartphones and tablets for employees working from home.  
To ask us a question, arrange a review or quotation, please enter your name and telephone number and we'll call you back.
Alternatively call us on Cambridge 852875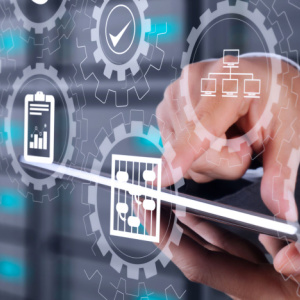 Sapien IT offers a wide range of IT support solutions tailored to suit your business needs. Choose from ad-hoc, project by project or regular ongoing management and support.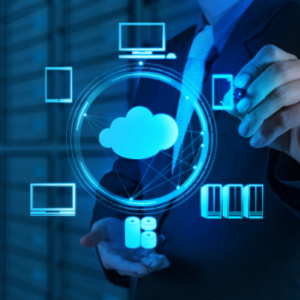 Cloud computing is a secure, efficient way of streamlining your business IT. Our cloud services save you time and money with increased flexibility for your business.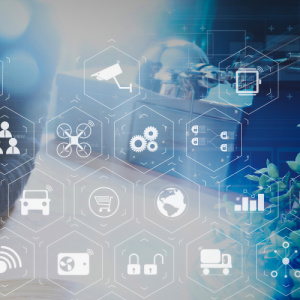 With a successful track record in app & software development, we can design and manage your project ensuring you achieve the required result on time and on budget.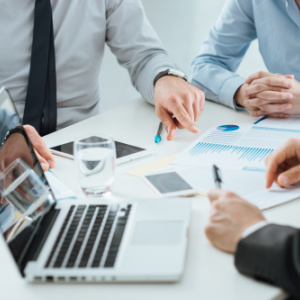 Our project team has experience in the design and management of all types of IT project. From app & software development to strategy and planning.
See our latest case studies showing how we've helped clients achieve their business goals through tailor-made IT Services
Eurostep Holdings first met Sapien IT in 2012 when we asked for advice on data storage solutions. They recommended a cloud-based platform which was a new approach for our organisation and we've worked together ever since.

Not only does Sapien IT now look after our group's entire digital communications package, it also designs and integrates API solutions for our website and app. They have also automated many time-consuming, manual processes, allowing us to focus on running our business.

Sapien IT has always provided us with a first-class, professional, yet personal service, ideal for any growing organisation.
Let's Talk
To find out more about our IT Support services call us on
Cambridge 852875
or click on the button below to complete our contact form.